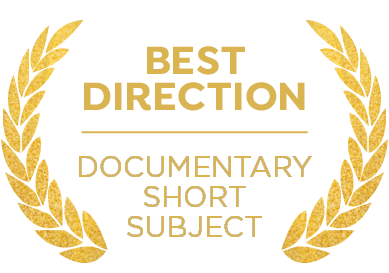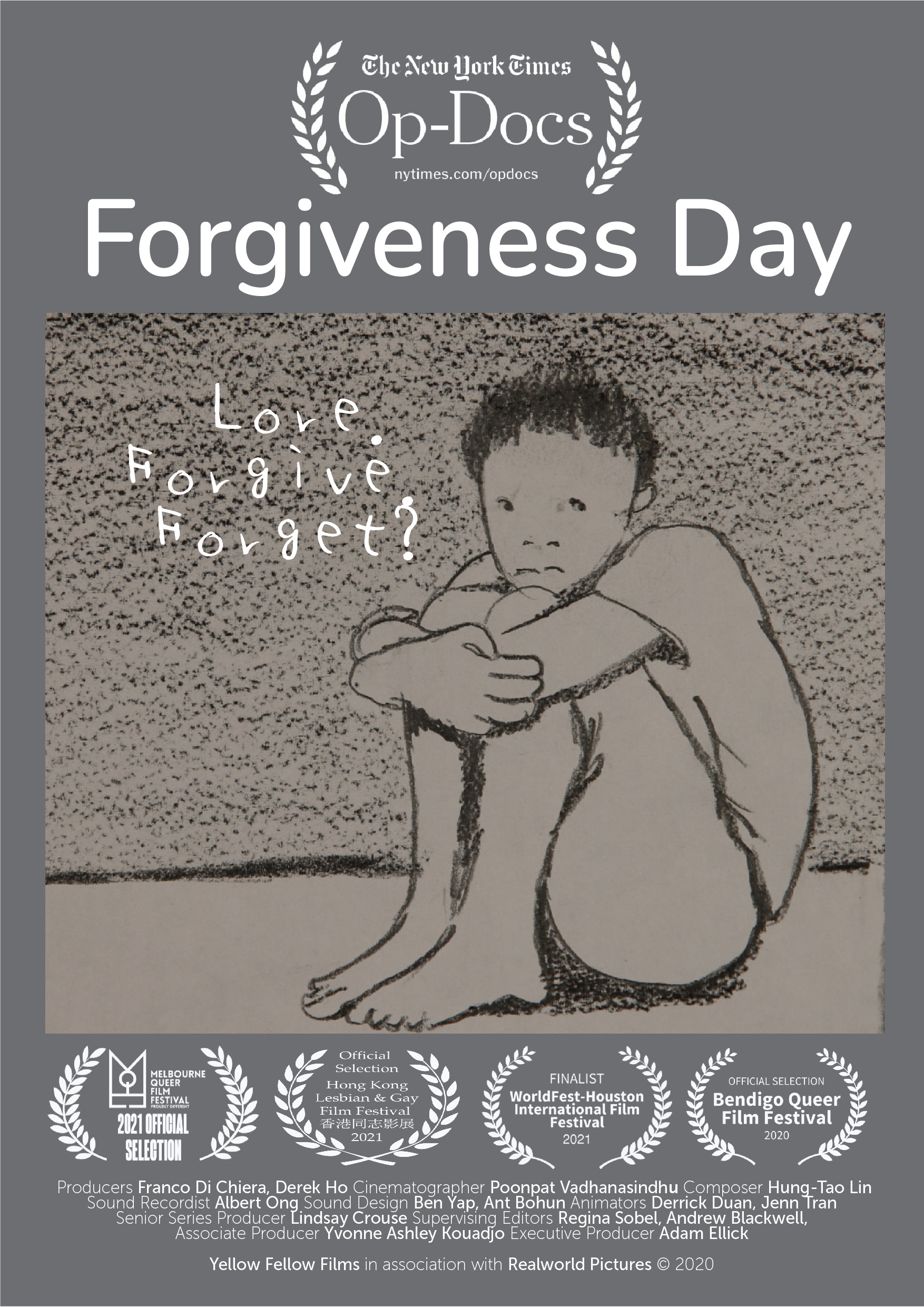 Forgiveness Day, commissioned by the
New York Times Op-Docs
, is a portrait of love and trauma, where two brothers find themselves navigating the space between trust, faith and healing.
Queer filmmaker Derek Ho journeys back to Singapore in the hope of revealing to Jeremiah a secret that has been deeply buried for the last thirty years.
Series Producer Lindsay Crouse, speaks highly of Derek's work: 
"The film is a breathtaking combination of exactly what we're looking for: a relevant and high-stakes story, intimately told, with a creative stylistic approach. It was a perfect short documentary to present to our global audience." 
Forgiveness Day has just won two top awards, 
Best Australian Short Film
and
Best Short Documentary,
at the 31st
Melbourne Queer Film Festival
.
It is also up for a nomination for
Best Direction
for a Short Documentary at the 
Australia Directors Guild Awards 2021
.
Forgiveness Day is also an official selection at Hong Kong Lesbian and Gay Film Festival, Bendigo Queer Film Festival and Worldfest-Houston International Film Festival.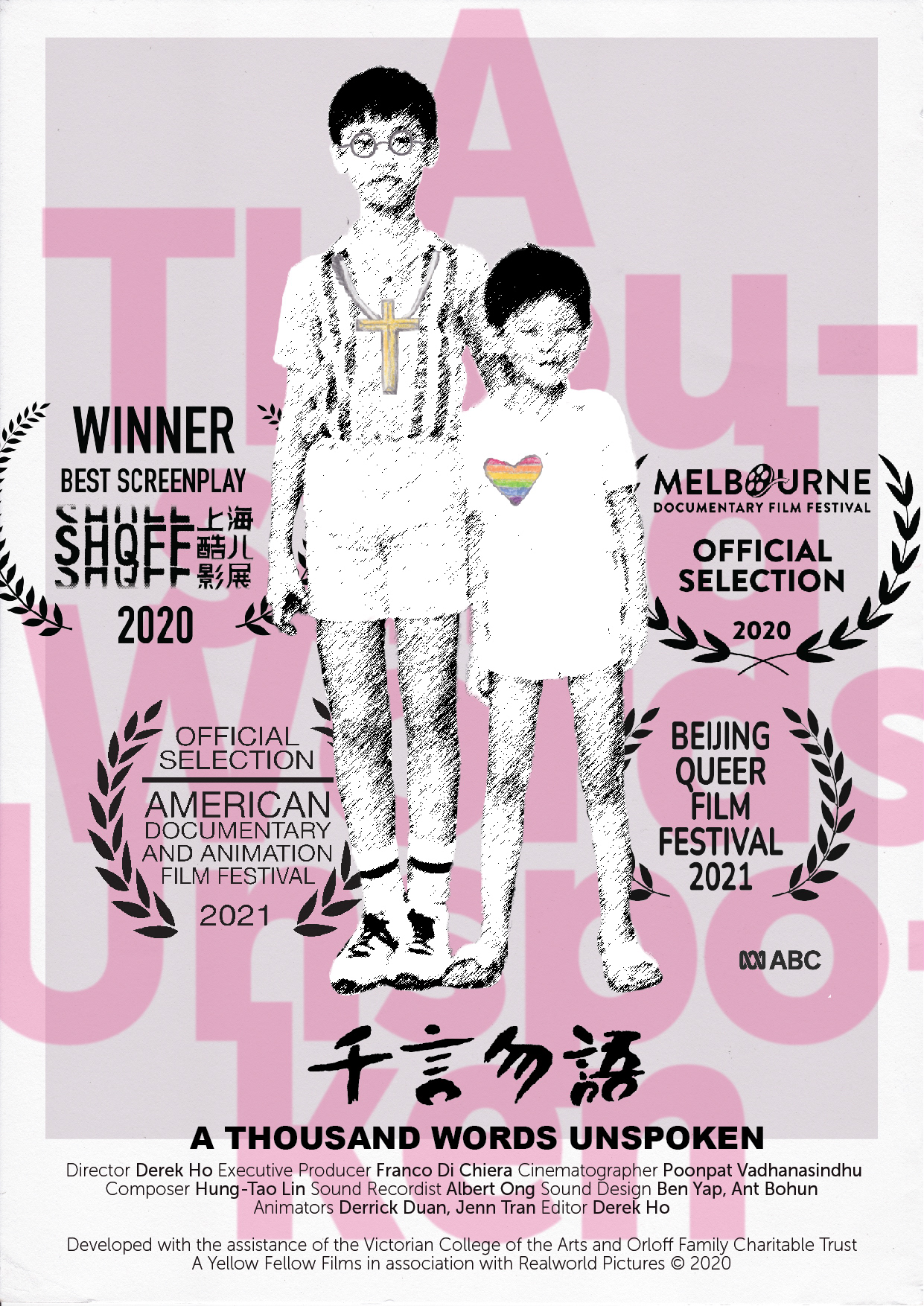 A Thousand Words Unspoken is the extended version broadcasted on 
ABC
Compass. 
Winner of Best Screenplay at Shanghai Queer Film Festival. Offical Selection of Melbourne Documentary Film Festival and American Documentary and Animation Film Festival (AMDOCS).
A Thousand Words Unspoken is also available at 
ATOM
 as a Study Guide.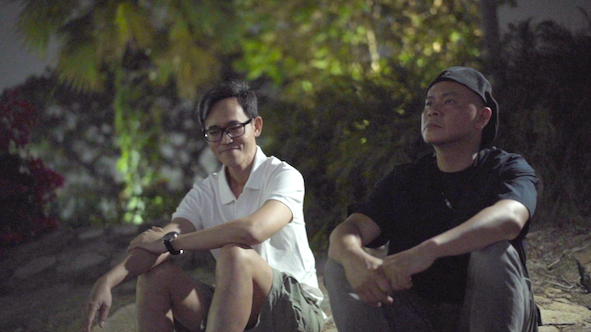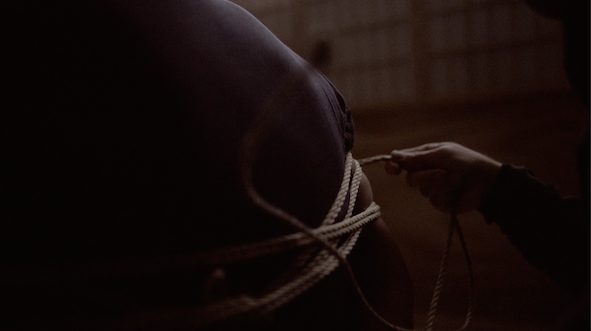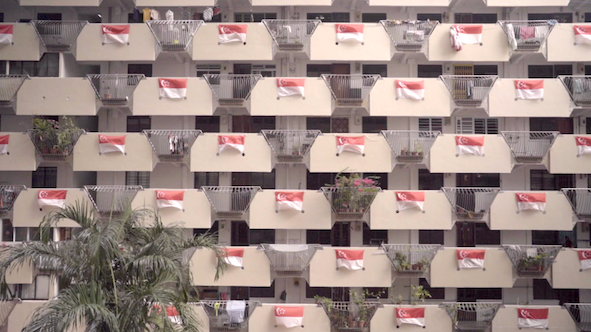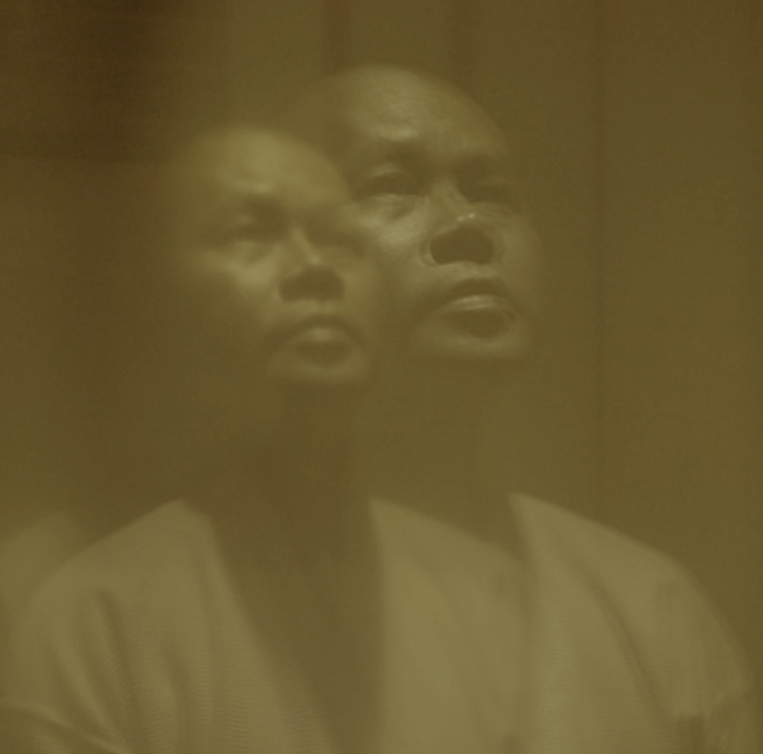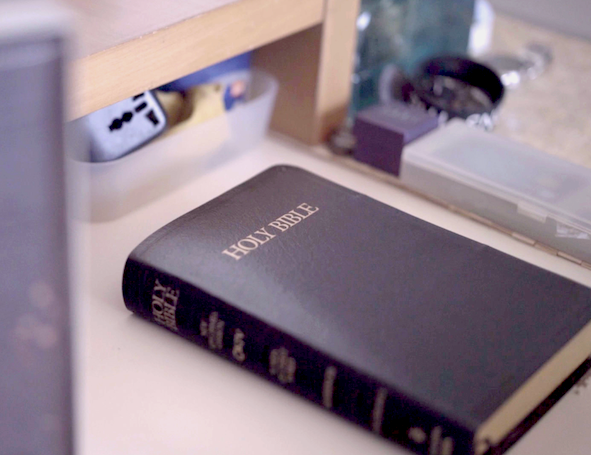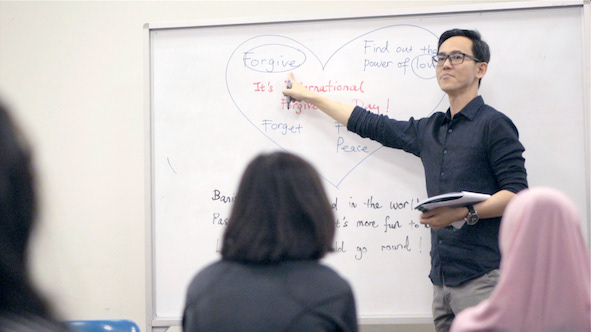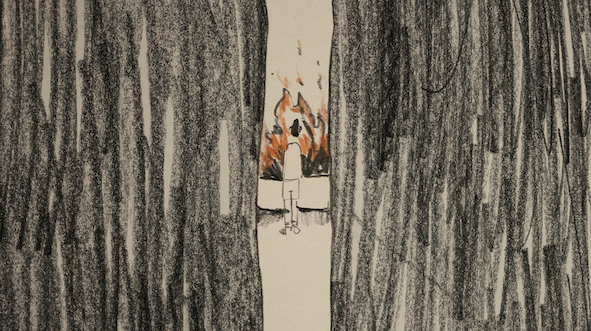 Writer, Producer, Director & Editor: Derek Ho
Executive Producer: Franco Do Chiera
Director of Photography: Poonpat Don Vadhanasindhu
Sound & 1st AD: Albert Ong
Animators: Derrick Duan & Jenn Tran
Original Music: Hung-Tao Lin
Sound Design: Ben Yap & Ant Bohun
Additional Camera: Ran Li
Themes: LGBTQIA+, Religion, Human Rights, Chinese Culture, Family